Fork the Logo
To keep it simple: "twentyone", translated to your local language, bold font, with a small bitcoin logo.
Like this, but not in English:
Some forks also use a square or multi-line style:
Download Template & Font
You can use Inkscape2 to modify the SVG files to your needs.
Existing Forks
Make sure to have The Bold Font installed, or some of the below might render weird.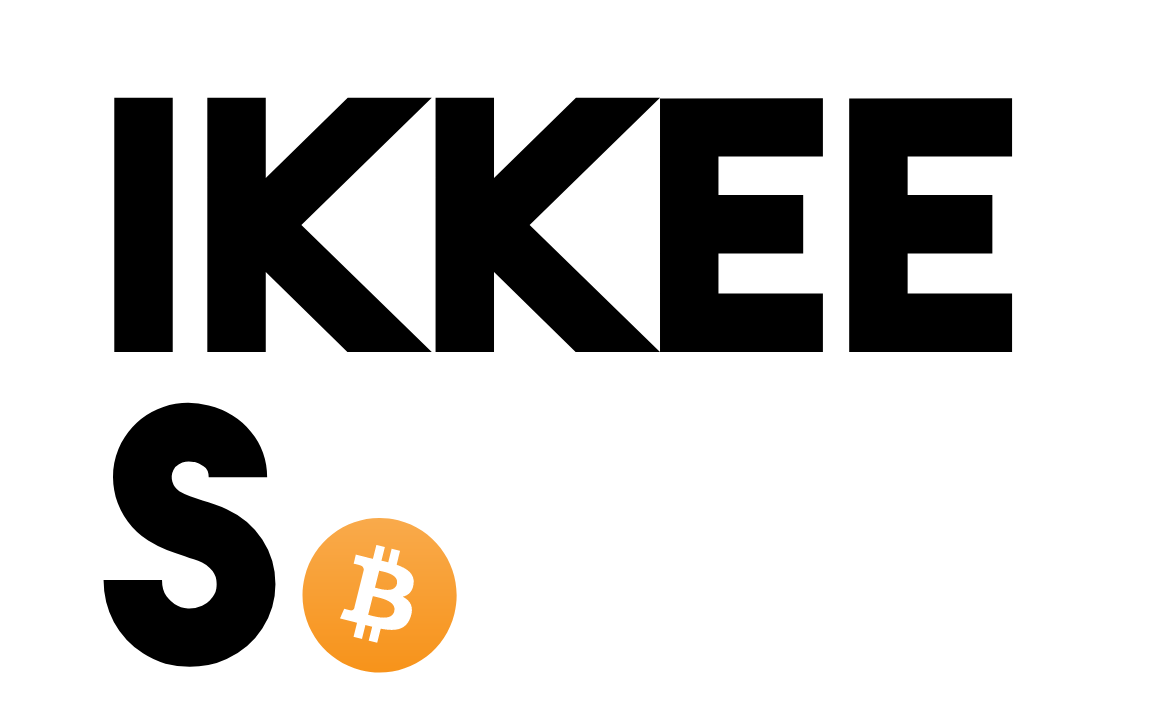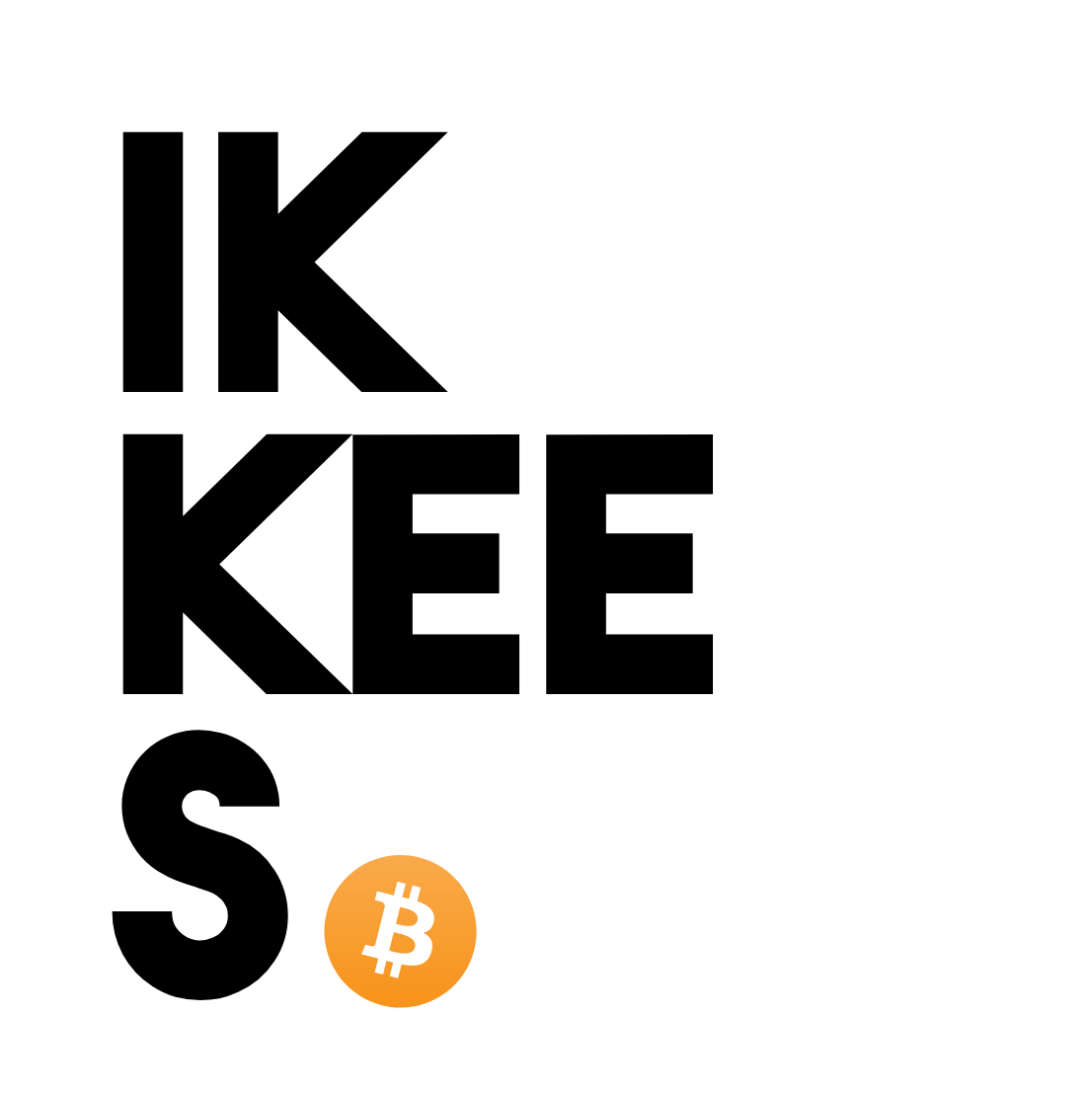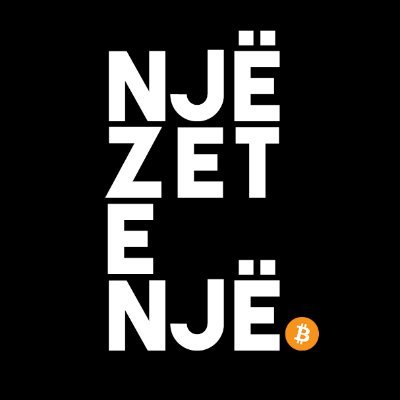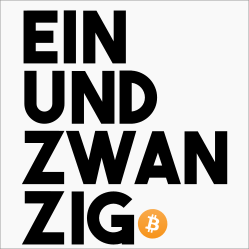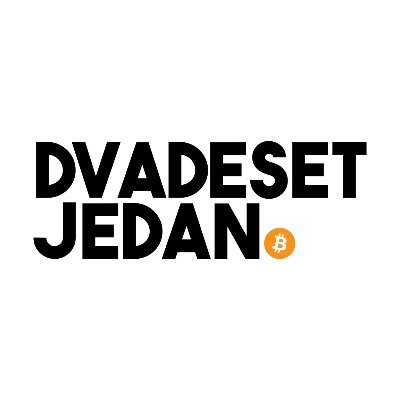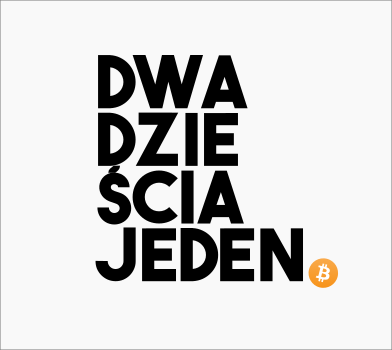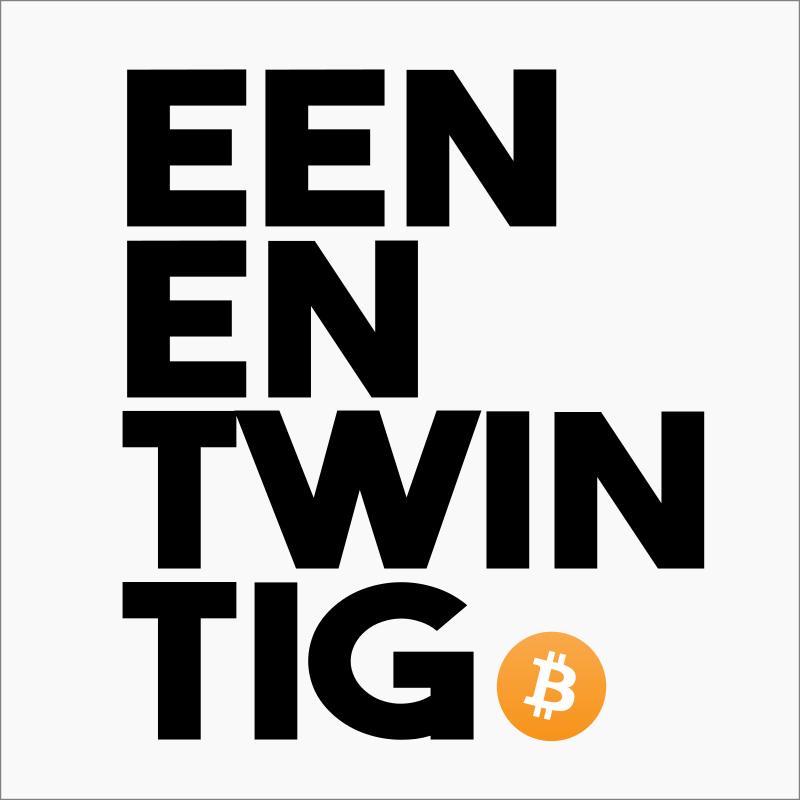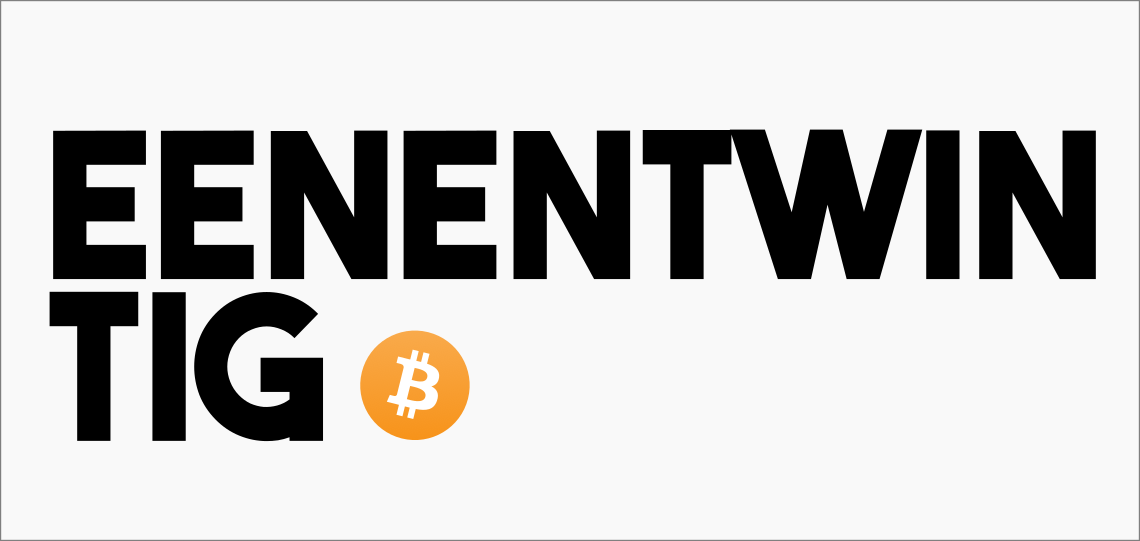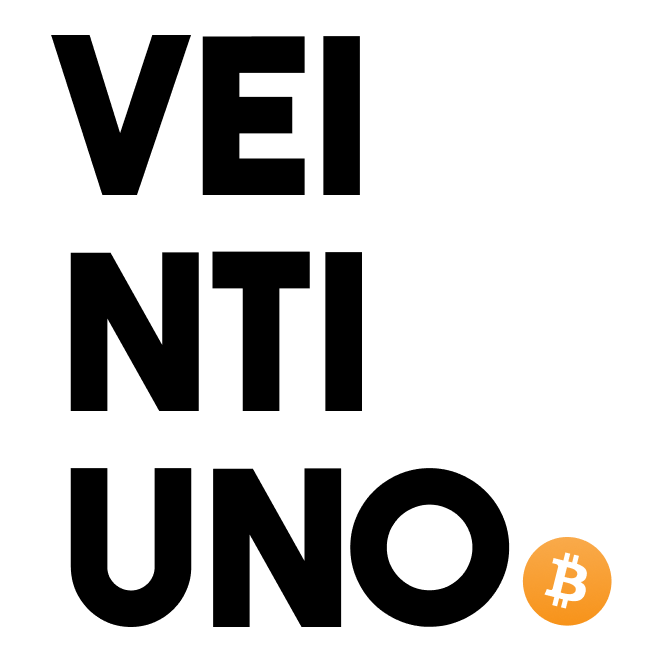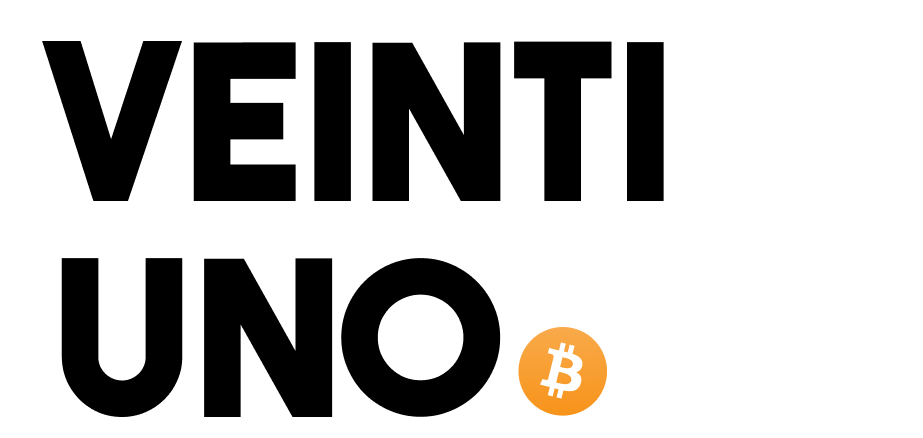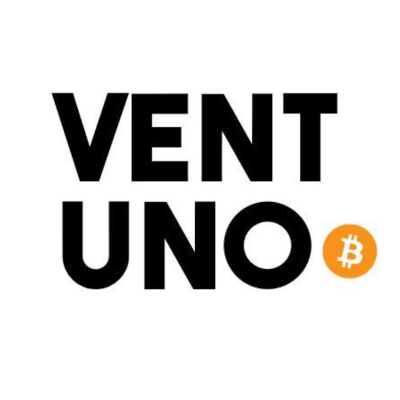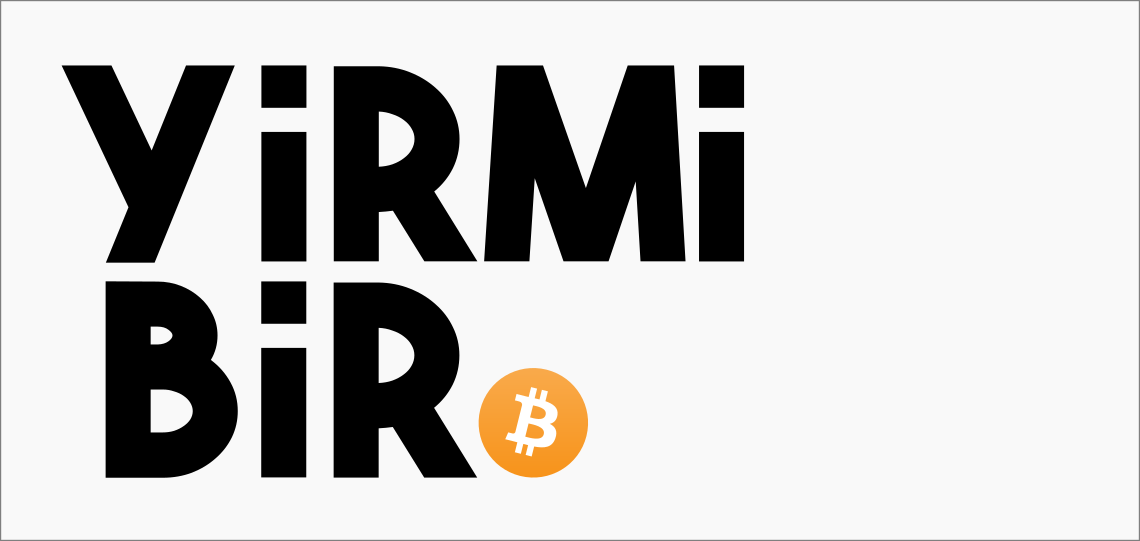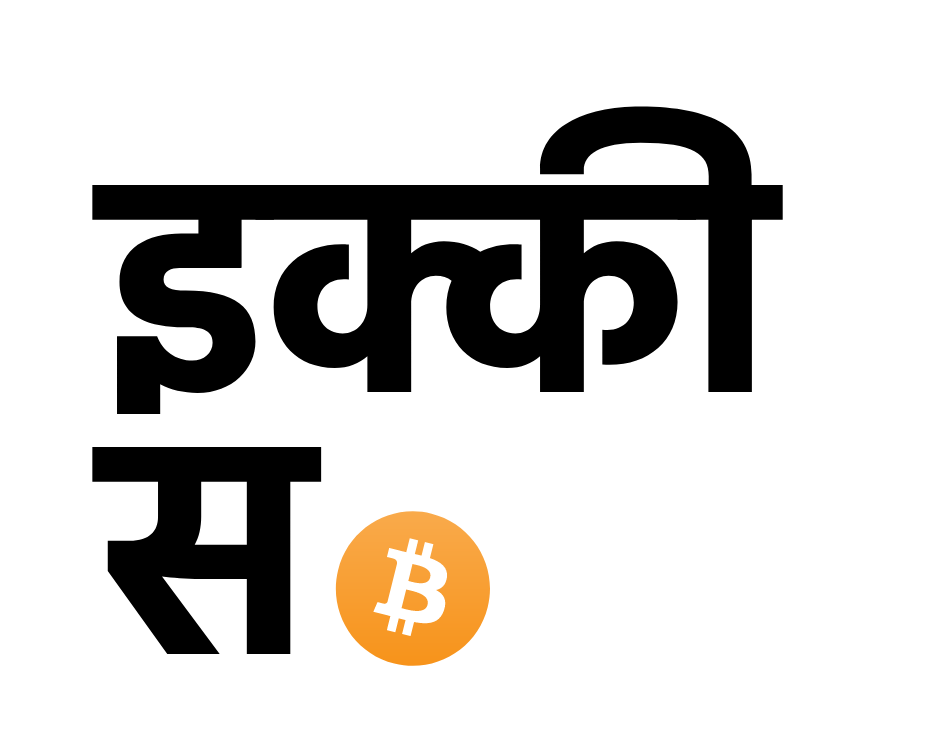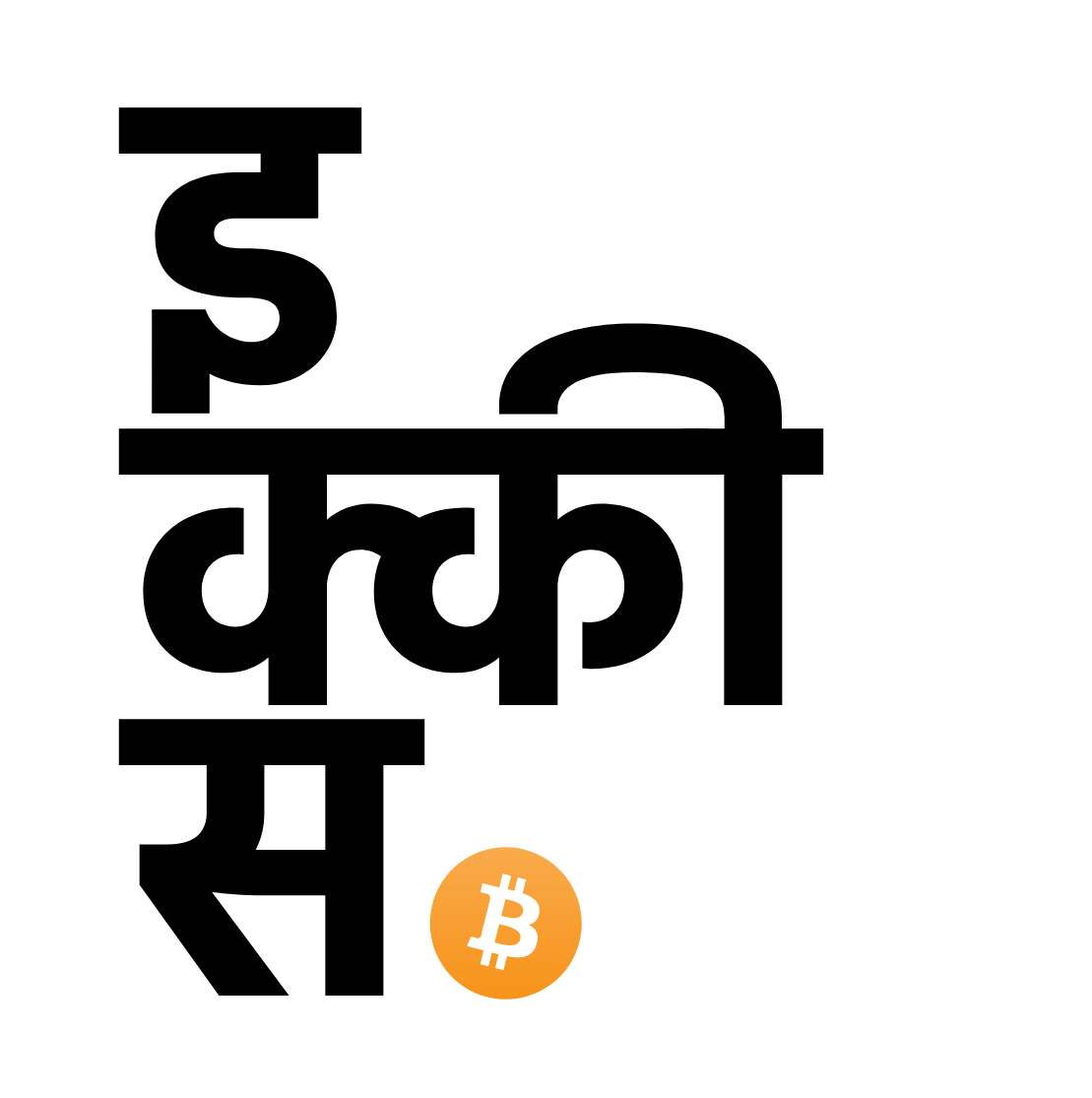 Did you create a fork and your logo isn't listed above? Add your logo to this folder to make it appear above!
---
← Back to the map